Sacred Sowings Daily Vanilla CBD Tincture
30ml Vanilla 1200mg CBD Tincture

Daily Formulation
100% Organic
Serving Dose: 1 dropper / 40mg CBD
Ingredients: MCT oil, full spectrum hemp extract, full spectrum CBD oil, hemp seed oil, vanilla extract
Store in a cool dry place away from heat and light. Keep out of reach of children. Consult with your physician before taking this product if you are pregnant.
These statements have not been evaluated by the Food and Drug Administration.
This product is not intended to diagnose, treat, cure or prevent any disease.
Compliant with federal CBD:THC ratio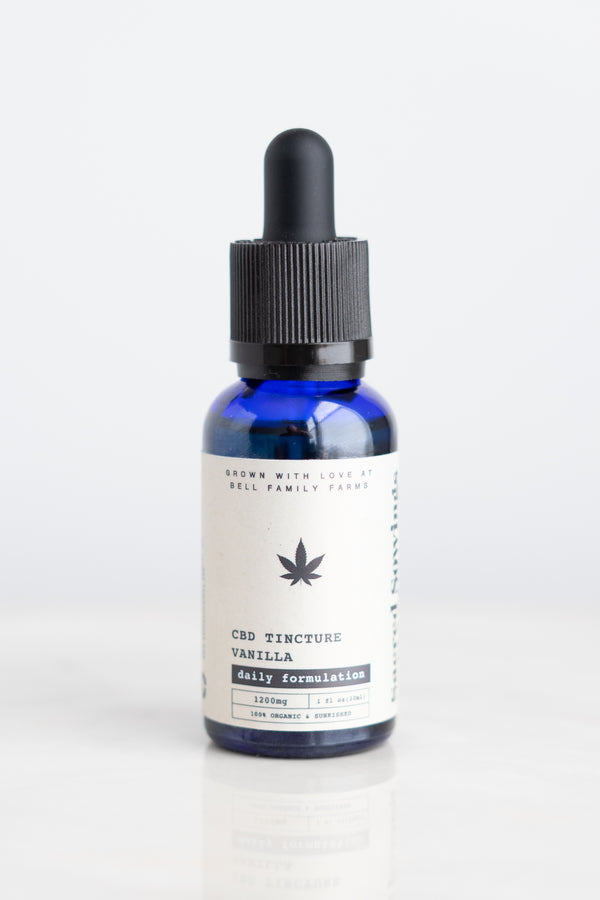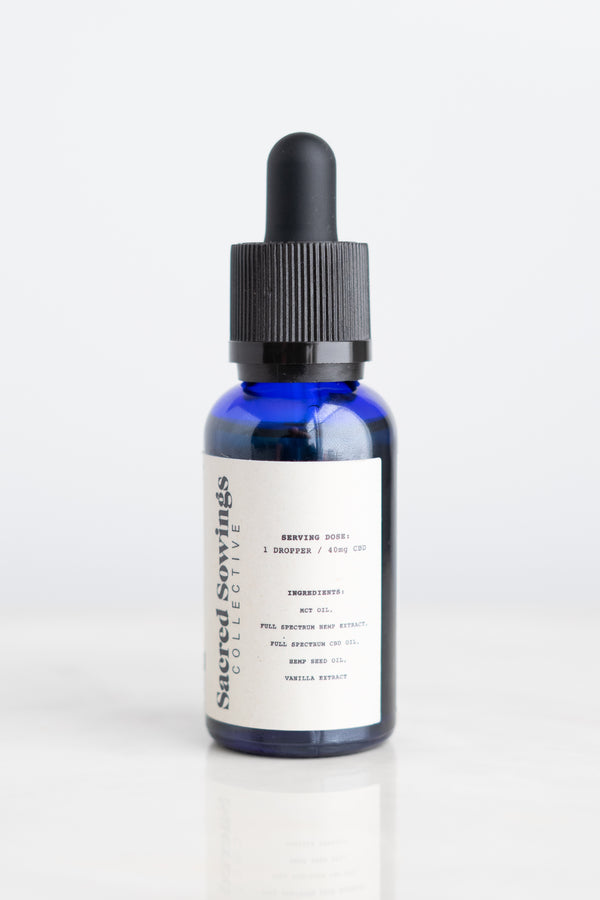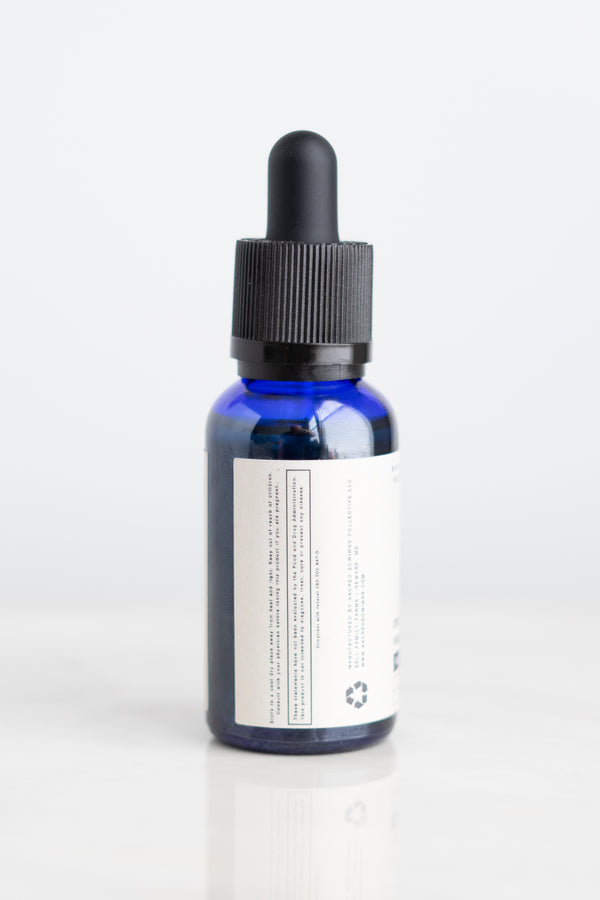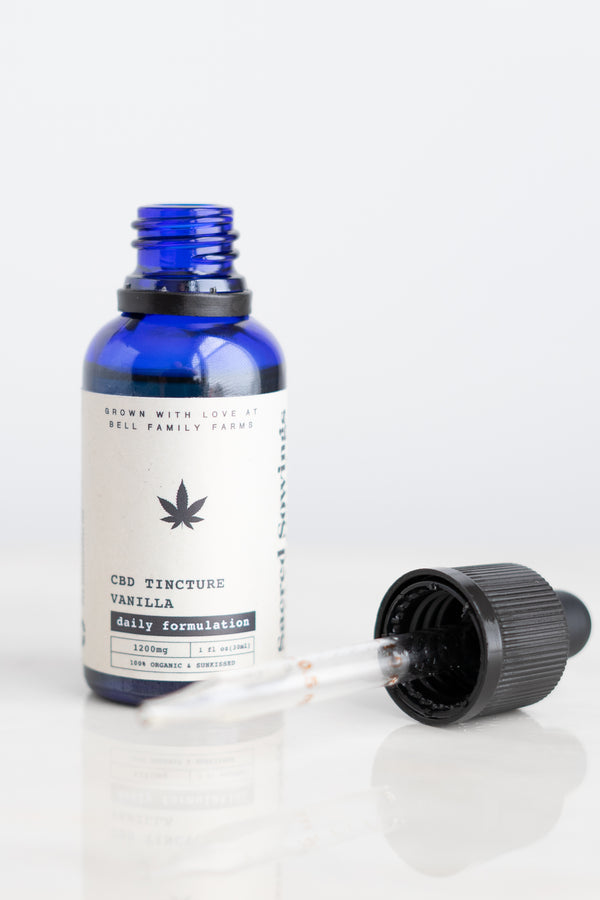 customer service & product quality
Sacred Sowings is such a pleasure to work with, their customer service and response is superior. The product is also superior and so happy to have found this treasure. Thank you!
High Quality CBD
Sacred Sowings makes some of the best high dose tinctures out there. It keeps the swelling in my knees in check, as well as my occasional bout of anxiety. Don't get fooled by lesser quality CBD products. They grow their own plants, oversee their processing into raw CBD oil and lovingly hand formulate all their products. All the love that they put into their product really shows.